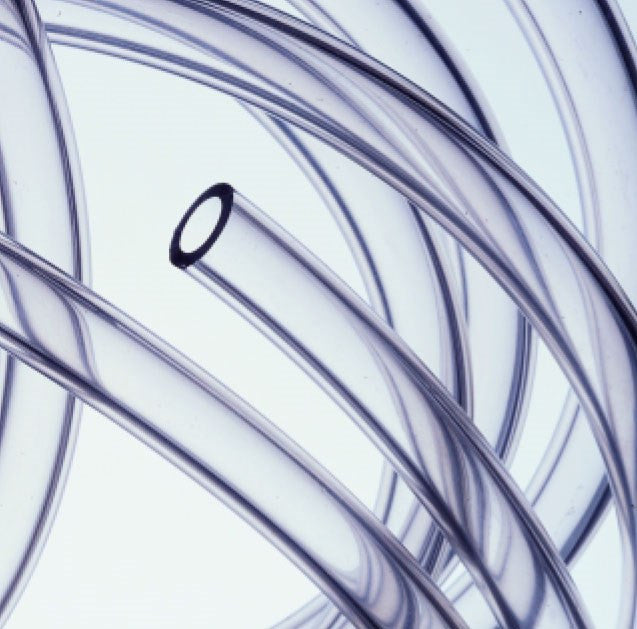 Clear PVC Tubing
***Sold in box quantities***
Resistant to oxidation, chemicals and bacteria. 
Extreme flexibility permits easy set-ups. 
Flushes clean with most conventional cleaners and sanitizers. 
Can be used with a variety of fittings. 
RNT conforms to critical industry standards, having been approved by FDA, USDA, USP Class VI, NSF, 3A and UL. 
Beverage/Bottling and Service. 
Contact Amazon Hose for pricing and availability on additional materials and sizes.